Due to 'COVID-19' and also being unwell, progress halted. ☹️
The expectation was that the whole project would take a couple of months to complete. 12 months on, we are not even half way.

Finally after lockdown eased, we were able to get going again. We had some issues with the part done ceiling and some of it falling down. It gave us the chance to re-evaluate and work out how to do it better.
Decided to rip the rest of the new ceiling down, add some ribs and reinstate the ceiling. Finally after a few months of no progress, things are looking better.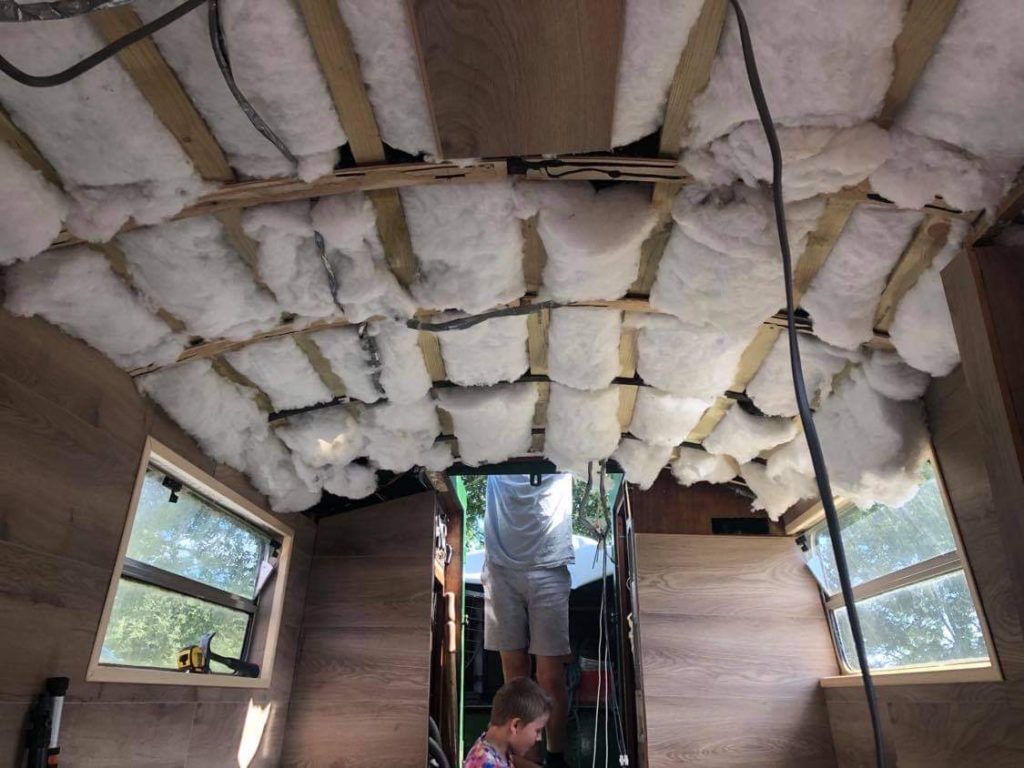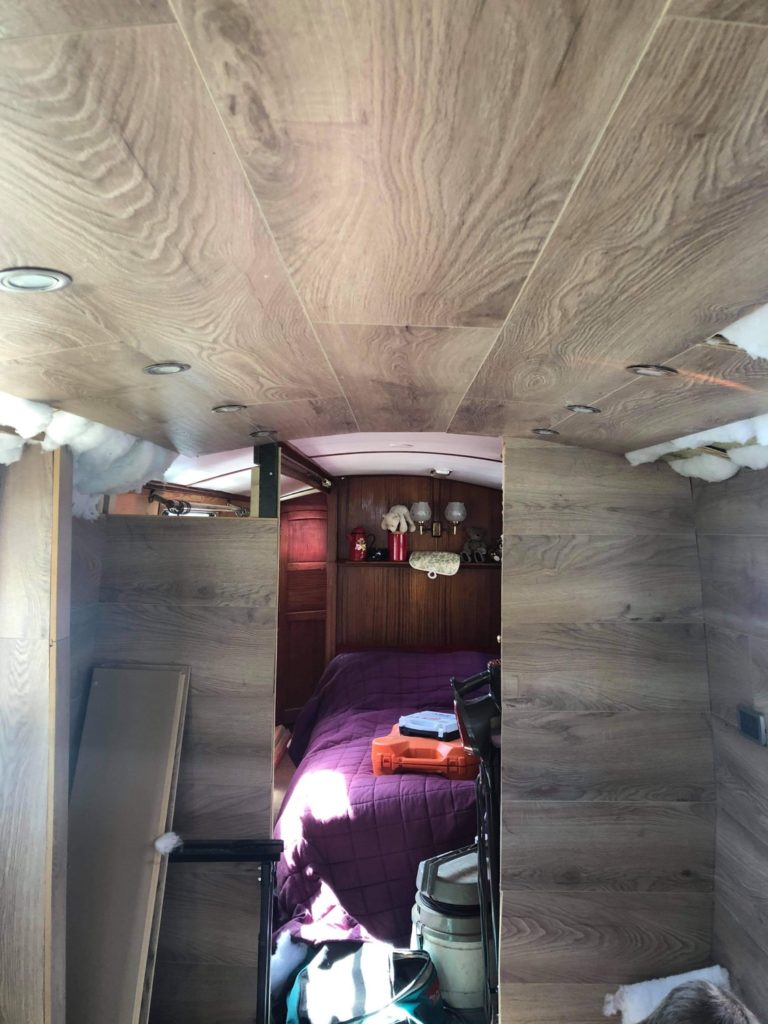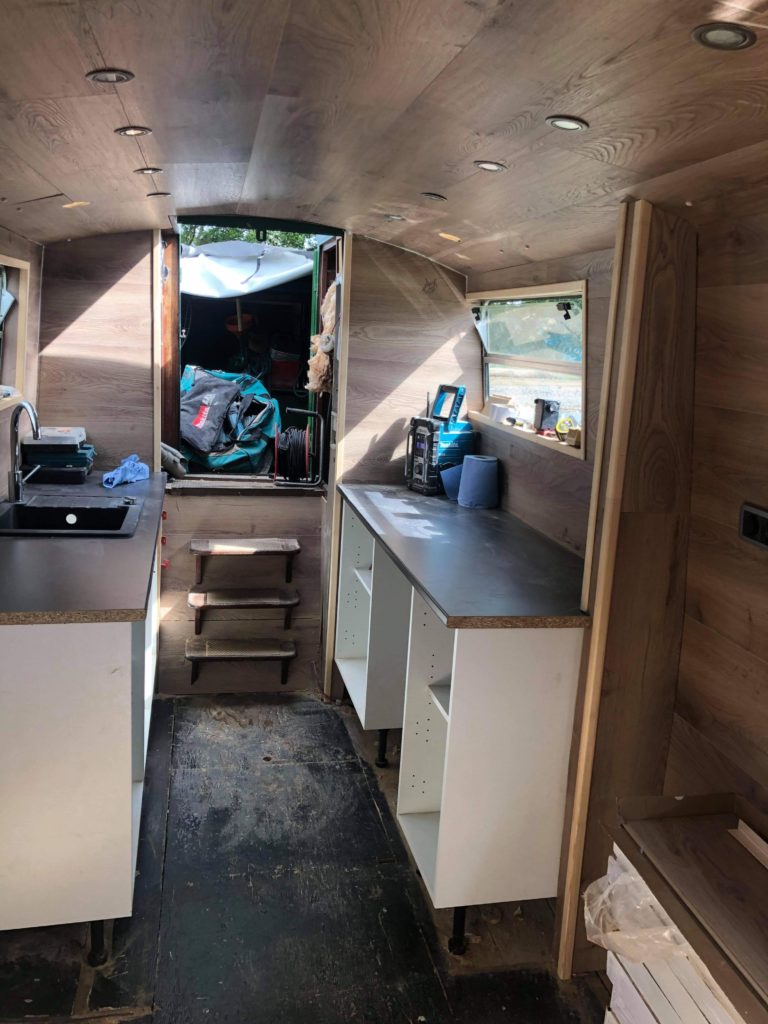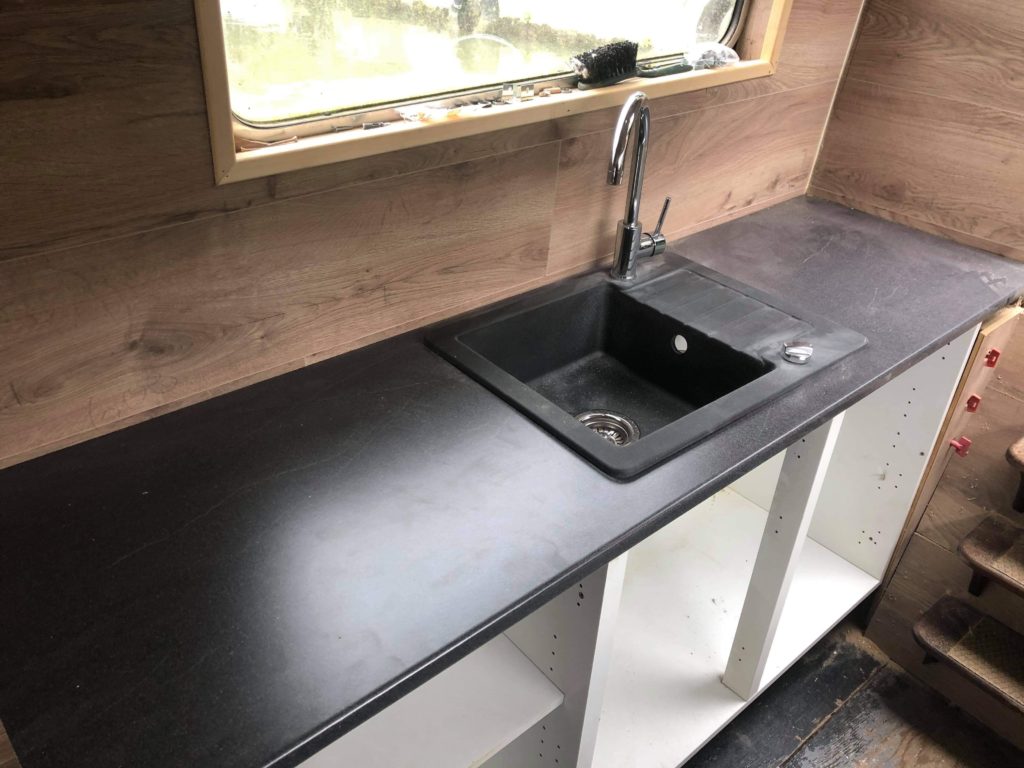 Fridge purchased and wired in, gas hob also purchased but not yet installed. Will also get a combi microwave to sit in the cupboard, kitchen then done, all electrics are there.