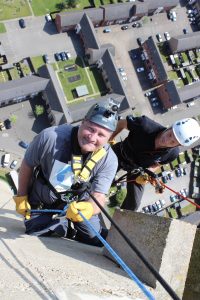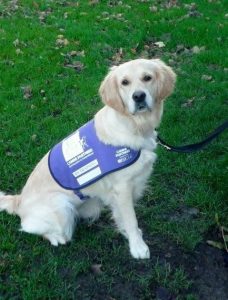 Welcome….
Before taking the difficult decision to have my left leg amputated below the knee, I searched for real life stories and experiences and found very little, therefore I decided to put this site together as a resource which I hope others will find useful.
The site has since expanded over time to include my right leg above knee amputation, information regarding my hereditary condition (HMSN / CMT) and updates regarding my Canine Partner 'Abbey' as well.
I will continue to update this site with my experiences, so please come back and check for updates.
I also welcome any contact if you have any questions or comments.